By James Michie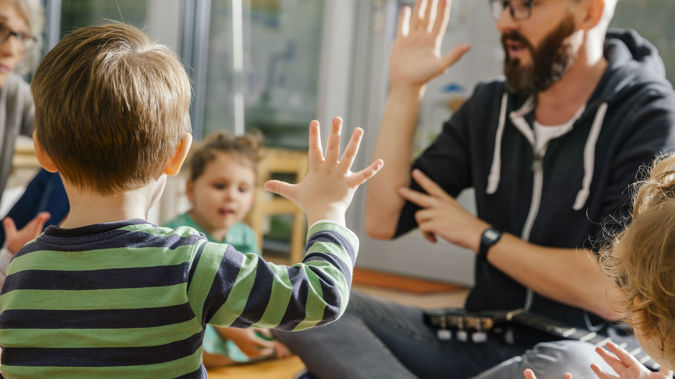 New research criticising the state of Early Childhood Centres in New Zealand is being labelled inflammatory.
The research suggests centres are too crowded, noisy, and cold.
Researchers told a seminar at Otago University's Department of Public Health in Wellington, that some of New Zealand's minimum standards are the lowest they could find in the developed world.
Otago University PhD researcher Mike Bedford believes early childhood teachers are operating under a lot of stress due to working conditions.
"The overall picture is that we desperate need an improvement to our regulations for the environment of early childhood centres."
However, Early Childhood Council Chief Executive Peter Reynolds, said the research worries him.
"It worries me that parents are receiving messages that are not entirely accurate or reflective of the quality and state of early childhood education in New Zealand," he said.
"It is certainly not as bad as being suggested by these researchers and I'd make the observation that these researchers do have a track record of pointing the finger at childhood services in a negative way."
Source: NewstalkZB