An innovative Auckland primary school says it wants children to do between one and three hours of schoolwork a day while they are stuck at home due to the coronavirus.
Hobsonville Point Primary School, a decile-10 school opened in 2013 which was already well set up for "self-directed" and project-based learning, published an 18-page Distance Learning Plan today with guidelines for children, parents and "learning advisers" – its term for teachers.
It encourages parents to set aside one to two hours a day for supervised learning for children in Years 0 to 4, two and a half hours a day in Years 2-6 and three hours a day in Years 4-8.
The year levels overlap, recognising that not all children of the same age learn at the same pace, and also allow for extra time if children want to read, play board games, work on do-it-yourself or science projects or pursue their own independent projects.
Teachers will provide activities for reading, writing, maths and other subjects, including physical exercise.
But the plan also suggests that teachers and parents should "seize the moment" of this extraordinary global shutdown to help children understand what is happening around them.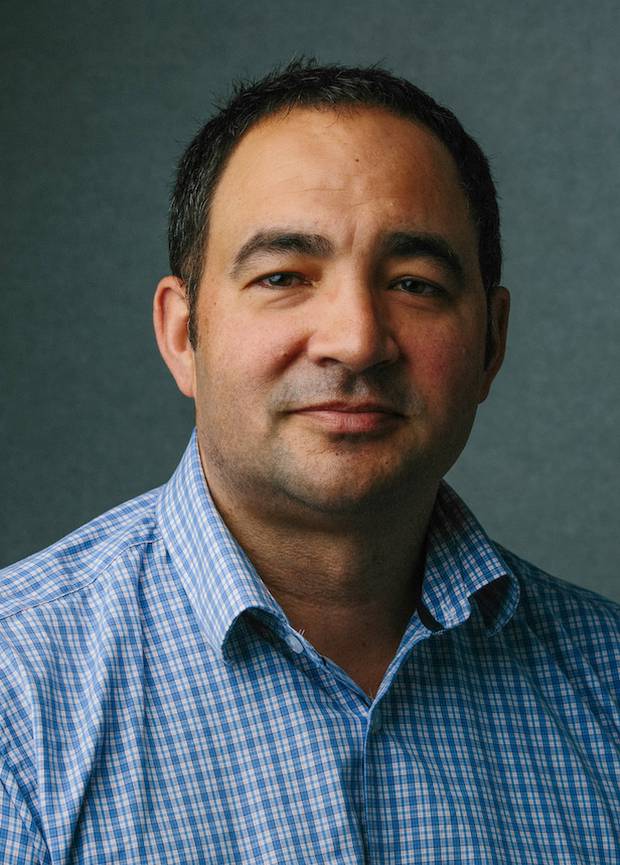 "Years or decades from now, how will your students remember the emergency that resulted in school closure?" the plan asks the learning advisers (teachers).
"While we should attempt to bring some normalcy and routine to students' lives, learning advisers shouldn't ignore the opportunities resulting from school closure either.
"Personal journaling and/or other creative writing assignments can help students process their thoughts, worries, and emotions, particularly in times of crisis.
"The coronavirus also provides us with other real-life opportunities to study scientific phenomena associated with viruses, how the media is reporting the epidemic, how governments are responding, and many other opportunities to seize the moment and design new learning interdisciplinary experiences for our students."
NZ Herald